GUARD MONITORING SYSTEMModernizing guard activity. Improving site safety.
WHY A GUARD MONITORING SYSTEM?
Security is the first and foremost priority for any industrial operations. No matter how good the existing electronic surveillance may be, a physical guard patrol system can add more to the security and reduce response time to incidents substantially.

However, traditional guard patrol systems are wrought with shortcomings. As patrol guards are self-supervised, real time activity tracking becomes unreliable, even by radio communication and punch cards. This, on the whole brings a false sense of security. As such, an effective Guard monitoring system is a starting point towards a fortified secure infrastructure.
Guard Tours
Monitor Guard Tours and discover the accountabilty of your guards.
Activity Reporting
Eliminate paper reports and centralize information online. Capture activities in real-time.
Time and Attendance
Capture time and attendance data for accurate payroll processing.
Worker Protection
Provide safety to individual workers in emergency situations.
Towards a complete solutionWhile CCTV cameras and surveillance systems capture, analyse and report real-time incidents, an active guard management in place can, however augment your site safety by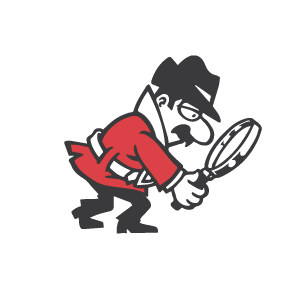 Detecting, deterring and delaying incidents at site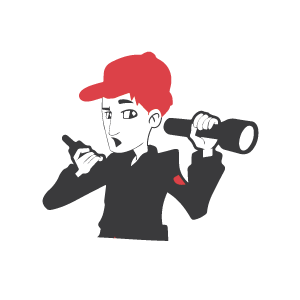 Responding to incidents swiftly while minimizing loss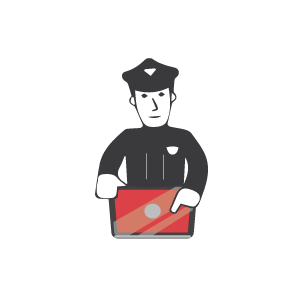 Streamlining Security Operations
GUARD MONITORING SYSTEM
Loctell's Guard monitoring system explores newer way of modernizing guard tour activity with a centralized cloud-based information platform.

The solution uses strategically placed RFID tag at site locations to receive information on incidents and assets, and validate Guard tours in real-time. It is perfect solution to modernize guard touring, replacing biometrics and radio communication with a powerful and rugged device.

ASK FOR A DEMO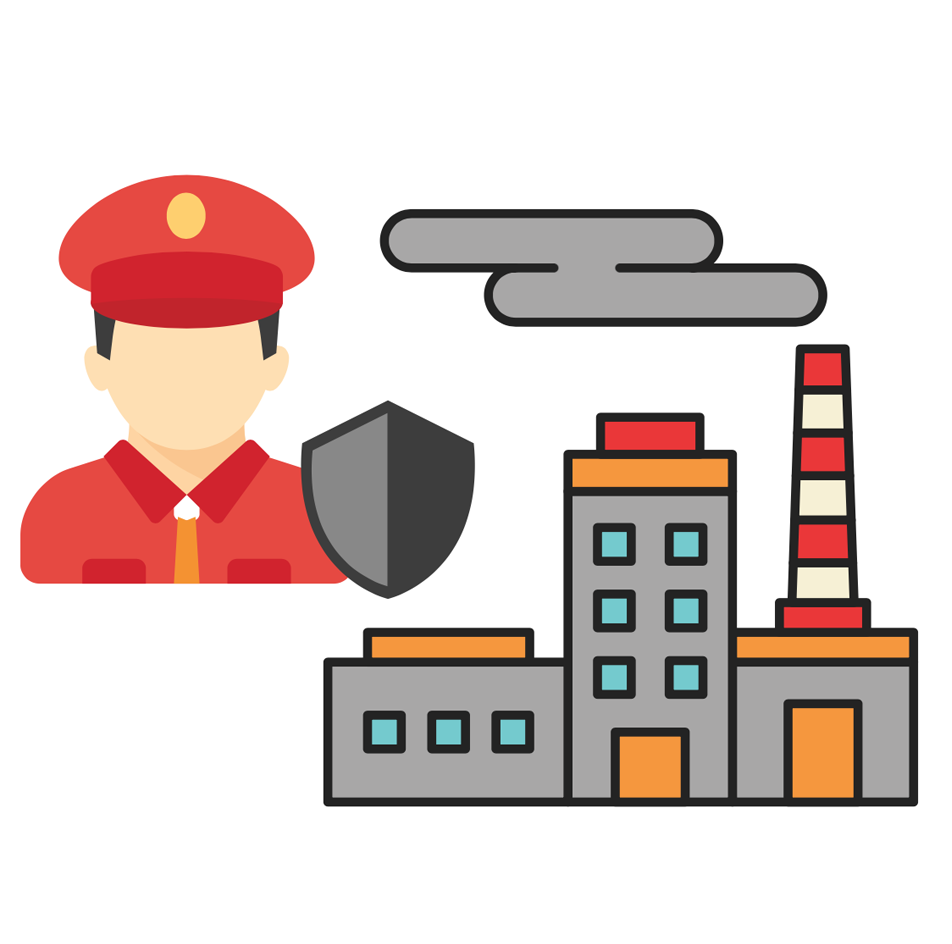 The Loctell Advantage
Loctell solutions adds a whole new element to GPS fleet tracking experience with features designed to optimize your fleet's performance while adding an element of safety, tighter control and better visibility. Here's the top reasons why you should choose Loctell's Fleet Management System.
Time and Attendance
Capture attendance details for accurate payroll processing and labor law compliance.
Live Console
Monitor real time updates in Live Console for every hour and for each check point.
Smart Algorithm of data acquisition
Time and event based tour logs delivered in detail to facility managers.
Notifications
Send distress signals in case of violations, incidents or emergencies.
Access Control
Monitor data for selected region or stores as categorized by facility managers.
Reports
Customized reports to analyze data, capture valuable insight and manage resources.
Multi-Site Capable
Improve field collaboration by effecting multi-site partnership through single touch login into the App.
Custom Alerts
Create customized alerts to specific tours, relayed through SMS/Email.
Lone Worker Protection
Provide safety to individual workers in emergency situations.
How it works?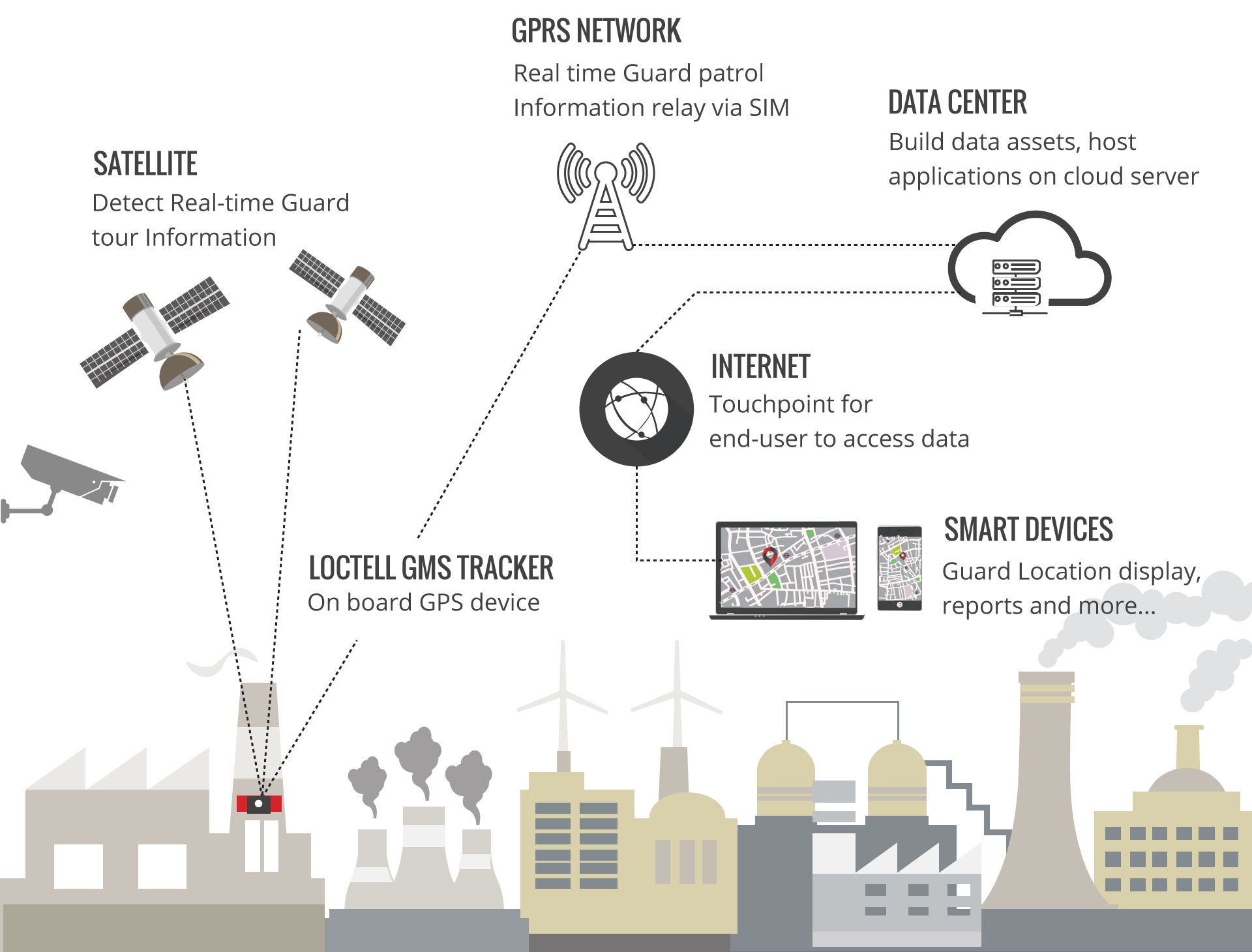 Scroll